Any idea on how many people we have in on the deal now? Saltyclown and I seem to be in the same boat with holding out until we know we can get 10.

And there's like 8 more people in the same boat...
Wait a minute...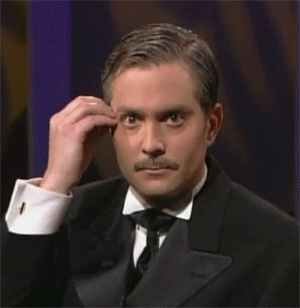 Haha... Just being a smart ass...