I am looking to get an intercom setup for our helmets before Maggie Valley. I have been doing a little research into them and wanted to get some input into it. I don't need all the bells and whistles and I don't want to spend a fortune since we will be wearing the helmets very infrequently. We have full face HJC helmets.
Sent from my iPad using
Polaris Slingshot Forum mobile app
Semper Fi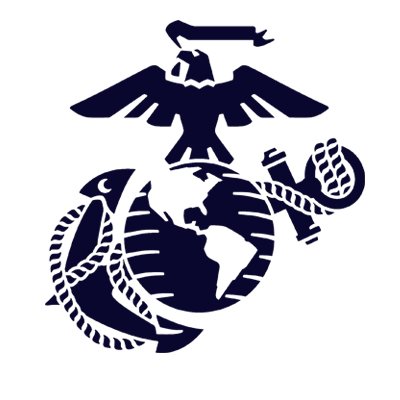 "Will Work for MODs!"