So I was looking at the SS the other day because someone asked me what size tires were on it. I found out that the rear tire on the SL is a 255/35ZR20, but the factory maintenance sticker shows the rear SL is a 255/45ZR18 and should be @ 32 PSI.

Does anyone know why there is a discrepancy between what the sticker says and what is actually on the Sling? Also, what PSI would the 225/35ZR20 be at?
Semper Fi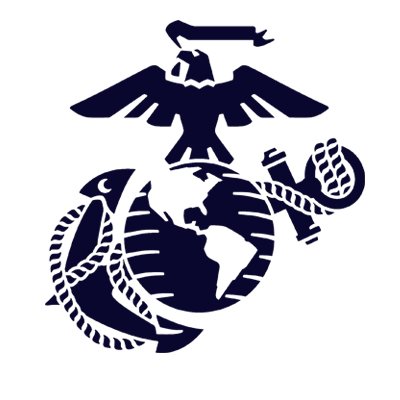 "Will Work for MODs!"